uncoated ic pipes built for an 84 supra with a jdm 6m, with a 7mgte turbo setup.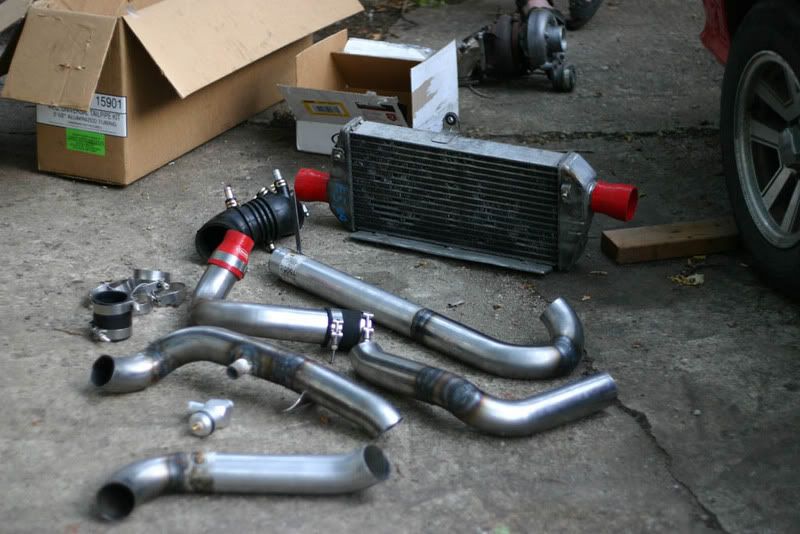 one of my oldest fab jobs, this was made in 2005 for my 82 supra, 5mgte
after a hard 10k of abuse and a winter of driving. very different routing than normal, but very fast response and full boost by 1800rpm in first gear. very torquey!
when new!
electric fan install
panel I helped to fabricate and test in the design stage
__________________
amsoil products, custom fab, sales and installs. PM with any questions or text/call me at (780)266-9691
Glenn